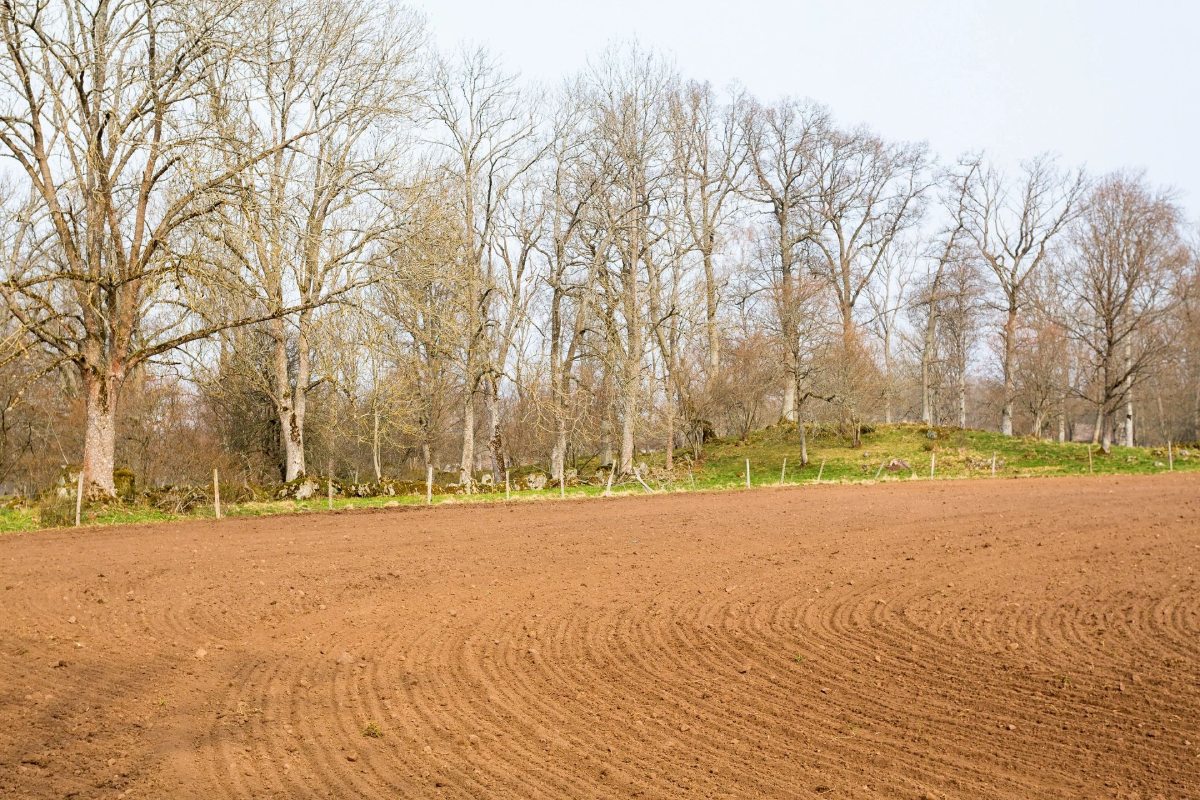 Hart Business Park
(2004-2006)
Annexation, rezoning, and subdivision approval for an 11 lot light industrial business park accommodating large scale and small scale office/warehouse use. The project is located on Hart Road, south and east of the Santa Fe Municipal Airport.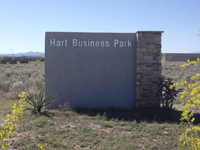 Las Soleras
Las Soleras is a mixed-use project on 700 acres of land located between Rodeo Road and I-25,  Richards Ave. and Cerrillos Road. The project's uses include Business Park, light industrial, office, retail, education, recreation, high, medium, and lower density residential. James W. Siebert & Assoc. Inc. performed the project's site planning, coordination with civil engineers, hydrologists, traffic engineers, and landscape architects. The firm was and is responsible for the development permitting on the project. The project has received master plan approval from the extraterritorial authority of Santa Fe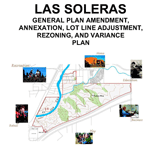 Kachina Ridge Subdivision
(2002-2007)
The project consisting of __ lots on __ acres is a higher density single-family development located in an infill area of Santa Fe. The project involved considerable negotiation with neighborhood groups, including a roadway vacation. The first two phases of the subdivision are completed.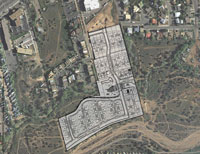 Fusce lacinia metus ac massa condimentum, non molestie nisl blandit. Sed aliquam et justo at fermentum. In efficitur id dui non aliquam.
Suspendisse at tempor elit. Mauris quam nunc, varius ac porta quis, elementum quis ipsum. Etiam id purus risus. Donec dapibus arcu magna, id aliquet elit ultrices sed.