Offering Urban Planning Consultation Since 1983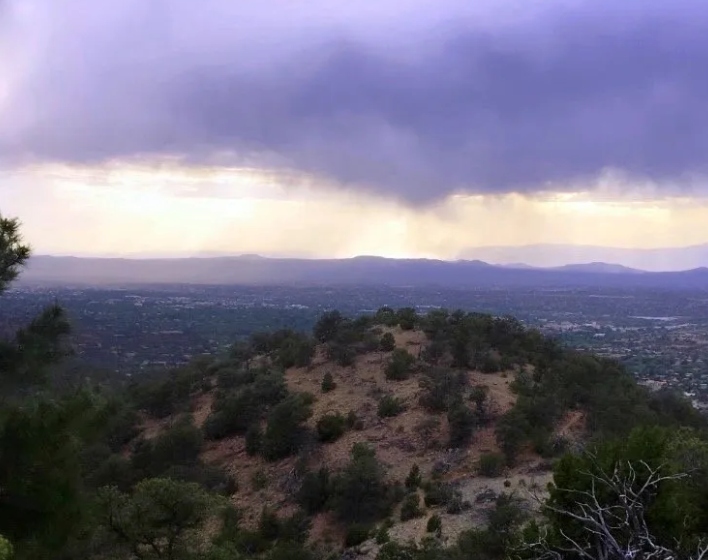 Feasibility Analysis
in Santa Fe, NM
Investing in Santa Fe Real Estate?
Consider due diligence review before purchase. James W. Siebert & Associates Inc. has 38+ years of experience as certified planners in Santa Fe.
We are a land planning firm in Santa Fe, New Mexico offering consultation in urban, municipal, and town planning, land development, economic feasibility analysis, and a broad range of land use management activities. Consulting services are available to public and private sector clients and non-profit, quasi-public agencies.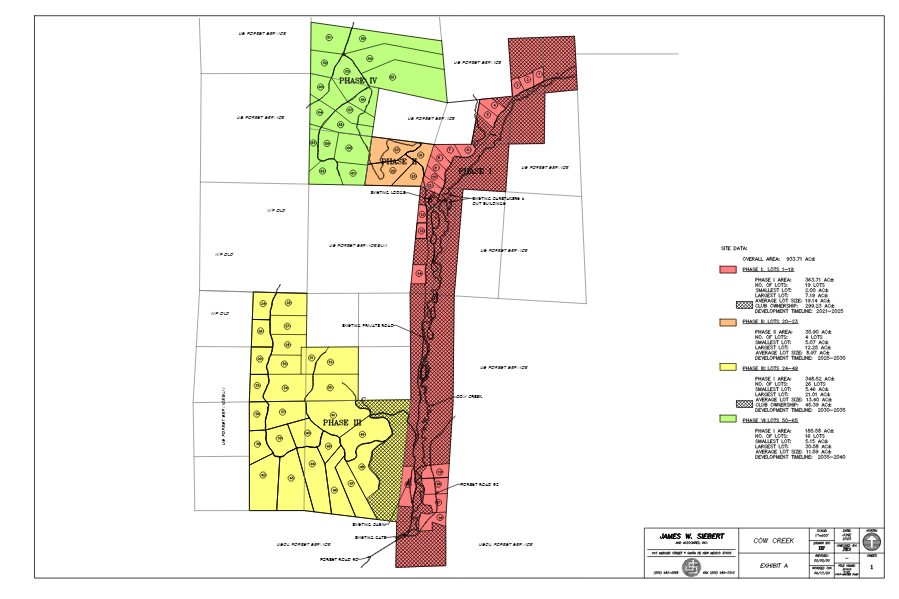 The firm stresses public and private sector interaction and coordination to achieve mutually beneficial goals. The principal has an extensive background in public sector planning and site design for various commercial, residential, and institutional projects. The firm has considerable experience acting as management coordinator for professional interdisciplinary teams consisting of engineers, architects, landscape architects, archaeologists, environmental scientists, and attorneys.
The effective management of interdisciplinary team personnel in achieving desired goals on time is one of the most outstanding characteristics of the firms' qualifications. Citizen notification, interaction, and mediation techniques are emphasized as a part of the planning process for all development projects. For public sector clients, an emphasis has been placed on expeditious problem-solving in conjunction with information dissemination and educational program, intended to strengthen personnel resources in future program management. The firm utilizes the latest equipment and software programs, including Computer-Aided Drafting (CAD) using AutoCAD software and various land use and project management programs.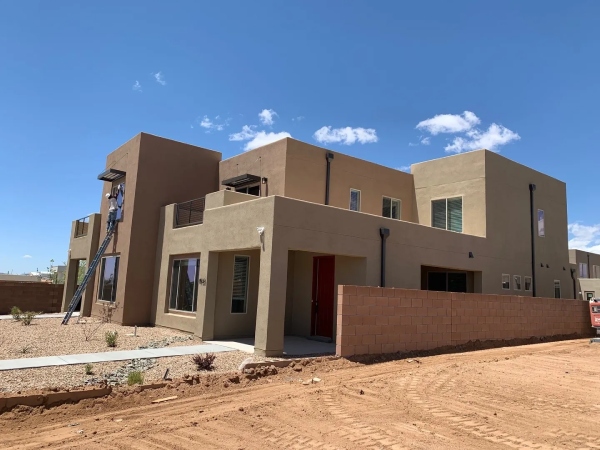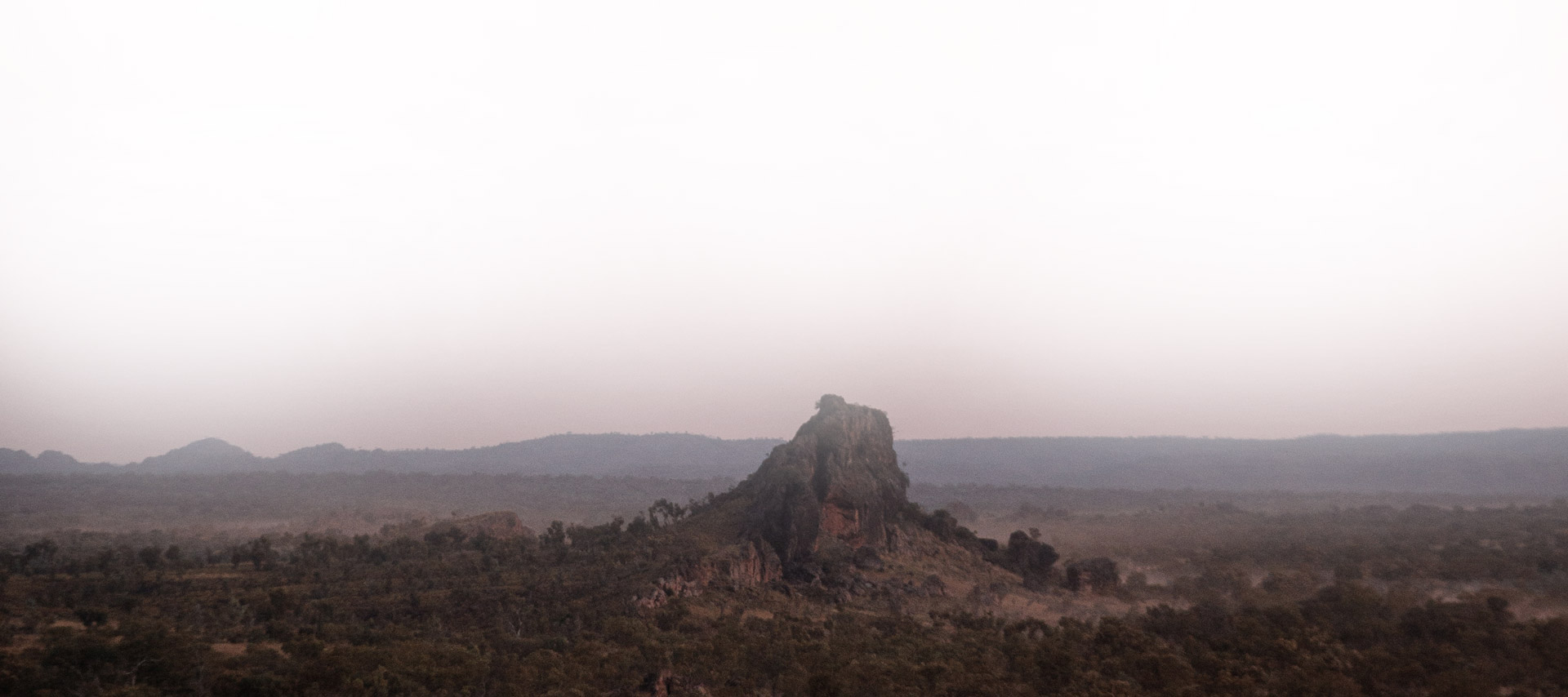 Member of American Institute of Certified Planners since 1985